English Page
〜 Welcome to Kunito Int'l Youth Orchestra! Since 2013 〜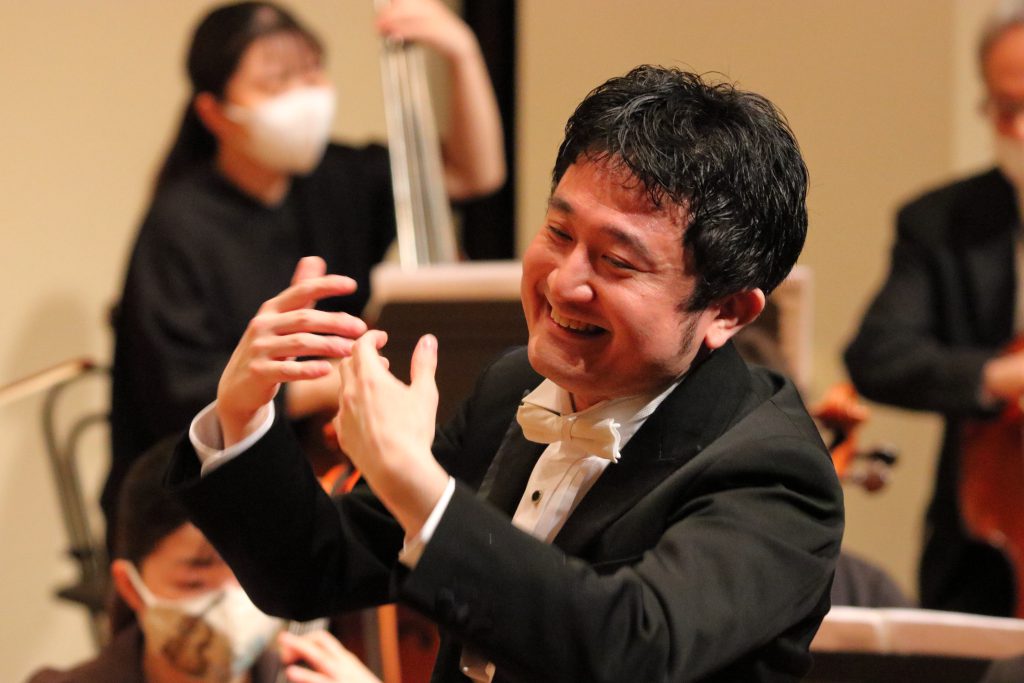 Thank you very much for visiting the Kunito Int'l Youth Orchestra (KIYO) website!
KIYO is a string orchestra established in 2013 at Shakujii-koen, Nerima-ku, by Kunito Nishitani, a violinist/conductor (Kunito's website: https://nkunito.com/enprofile). The members of KIYO share a passion for music and strive for constant improvement. Thanks to their hard work, KIYO has been rapidly progressing!
KIYO holds an annual concert in end of May or June normally.
Kunito Nishitani
〜 Join! 〜

KIYO is currently recruiting positions for violin, viola, cello, and contrabass!
Conditions of recruitment:
1. Students (1st grade to senior in high school)
2. Enjoys playing music with others.
3. Comfortable shifting string positions (ie. 1st to 3rd).
Entrance fee: \3,000
Monthly fee: \3,000
If you are interested in joining KIYO or have any questions, please feel free to fill out the inquiry form below
KIYO inquiry form (*also used as KISS Violin& Viola Lessons inquiry form)
〜 Practice schedule 〜
Rehearsals take place twice a month on Saturdays.
Place: Shakujiikoen Furusato bunkakan, 1st Flr, at Meeting Room
Access: https://www.neribun.or.jp/web/23_access/f_index.html
Time: 18:00-19:20
Thank you for your interest in KIYO!
Contact us here!